It seems that the listing you were looking for is no longer available.

Neighborhood Guide:
Unless you're a hermit, you're going to want to get out and explore around your new digs. Check out our neighborhood guide, which will give you the scoop on places in NYC.
---
Need Directions?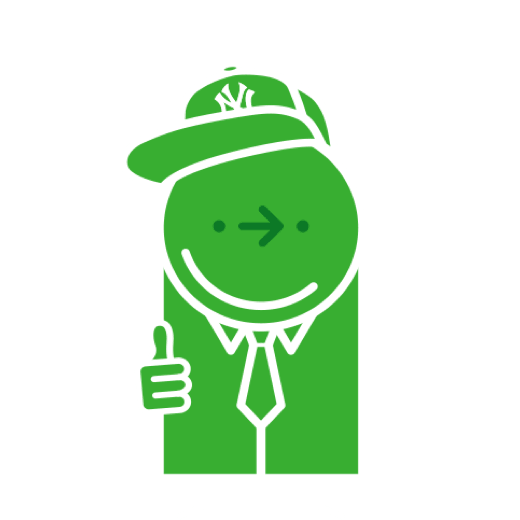 Getting around NYC is easier when you know how to go. Click here for easy directions.