Neighborhood Guide:
Unless you're a hermit, you're going to want to get out and explore around your new digs. Check out our neighborhood guide, which will give you the scoop on places in NYC.
East Village
The East Village lies east of Greenwich Village, south of Gramercy and Stuyvesan...
---
Retail
Our buildings and apartments are in great locations, so it's no surprise that we have some highly desirable street-level retail spaces for rent. Most are corner locations, in heavily trafficked areas, and all are tremendous opportunities for growing a business. If you're in the market for space for a store, shop, or restaurant, take a look. We mean business.
99 3RD AVE.
East Village
1,500 sq ft Restaurant plus 700 sqft basement with Venting & Hoods, 2 Walk-Ins, Enclosed Yard. All uses considered. Neighbors include 5 Napkin Burger...
Price: $18,995
257 BLEECKER ST. #Corner
West Village
Prime CORNER Vented location 700 sq ft retail on Bleecker & Cornelia. Space includes 18ft of frontage on Bleecker St and additional frontage on Cornel...
Price: $13,995
20 PRINCE ST.
SoHo / Nolita
NEW TO MARKET!!! 550 sq ft on Prince, between Mott and Elizabeth, right in the Heart of Nolita, surrounded by fashion and fine food.
Price: $13,500
653 9TH AVE. #North
Midtown West
Beautifully renovated 1000 sq ft retail space plus backyard and basement. Food OK. Near the A C & E trains and M11 bus line. Neighbors include Bocca d...
Price: $13,495
277 BLEECKER ST. #North
West Village
Large 800 sq ft retail space, available on prime busy West Village corner. Turn Key Vented restaurant and bar space plus Basement – Food OK, neighbor...
Price: $12,995
204 E 13 ST.
East Village
1,300 sqft restaurant plus large basement fully equipped restaurant & vented All uses considered Neighbors include Momofuku, Luzzo's, and Kambi Ram...
Price: $12,950
234 W 14TH ST.
West Village
Established bar 1,500 sqft plus private Outdoor space! All uses considered Near all major trains 1,2,3, A & C trains and several bus lines. Neighb...
Price: $12,500
158 Avenue C #store
East Village
Corner location with 23 feet of frontage on Avenue C and additional frontage on E. 10th Street. 1400 sq ft plus basement. Fully equipped Bar/Restauran...
Price: $10,995
250 Mott St #South
SoHo / Nolita
500 sq ft boutique plus Lower Level 300 sqft Nonstop foot traffic, Heart of Nolita, former Restaurant Space - neighbors include Cafe Gitane, Wendy Ni...
Price: $9,995
147 AVENUE A
East Village
Great East Village Location! Vented Restaurant, 800 sqft ground floor 800 sqft Lower level. Food OK, 10 ft frontage. Amazing foot traffic, all uses ar...
Price: $9,995
Need Directions?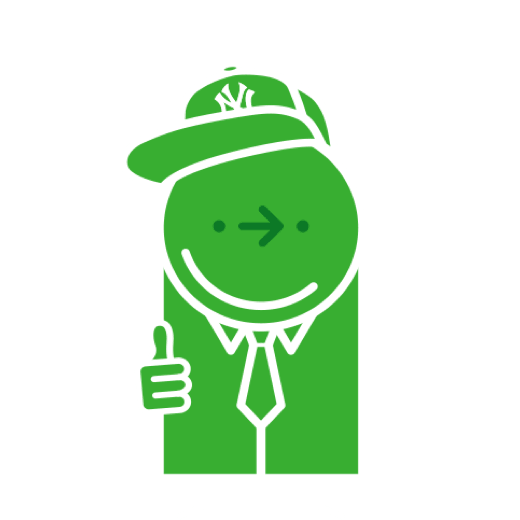 Getting around NYC is easier when you know how to go. Click here for easy directions.